Eating out
Where to eat during your visit to the château?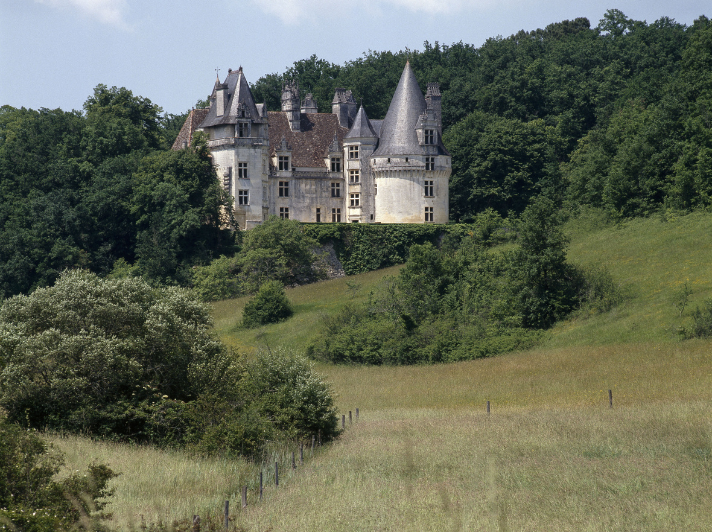 For picnics
Picnics are not permitted in the grounds. But you can take advantage of the bucolic spaces and small paths around the castle !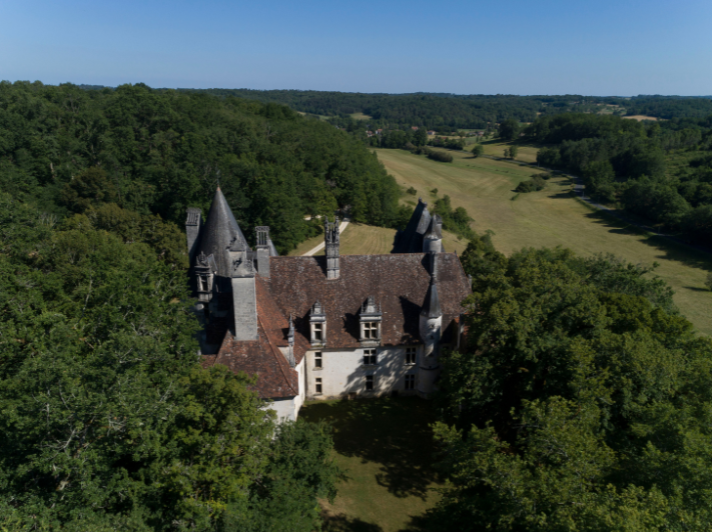 Eating out in Villars
Enjoy the culinary specialties of the Périgord region in one of the restaurants in the village of Villars, close to the château.
Eating out around Villars
For lunch or dinner, you'll be spoilt for choice by many restaurants in the area ! See the list of restaurants on the dedicated pages of the Périgord Dronne Belle tourist office website.