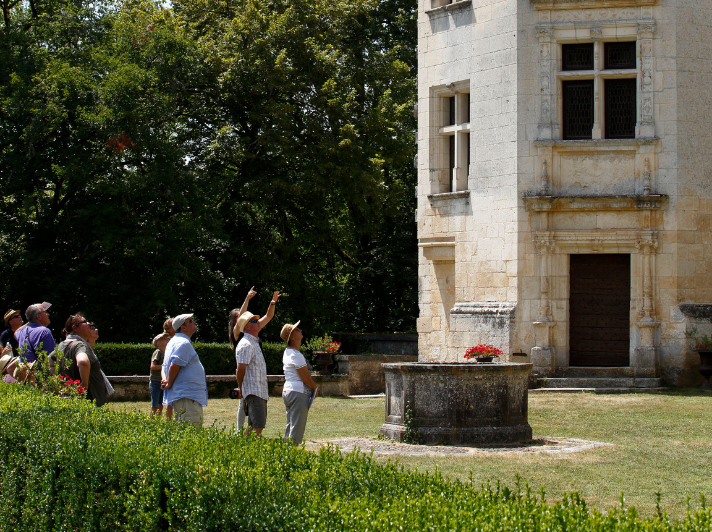 Guided tour
Follow the guide and discover the history of this noble residence...
Info
Tours offered in high season, may to october. Please contact the monument for information in low season. Schedule announced on arrival at reception desk, no reservation in advance. Duration : about 1h20min (last departure is possible 1h20min before closing time. You can still join a visit 1h before closing time). Price: no extra charge on your ticket price.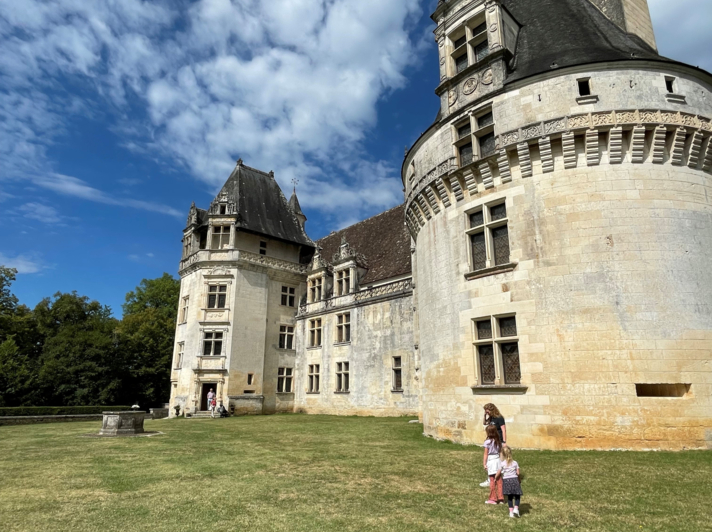 Self-guided tour
Discover Château de Puyguilhem by wandering freely around the monument and its grounds.
Info
Tours available from November to May. During this period, check with the monument to find out whether the visit is free or guided on the day you come. Last admission to the monument 1 hour before closing time. Visit documents are available free of charge at reception, in 7 languages (French, English, German, Dutch, Italian, Spanish, Portuguese).
Buy your ticket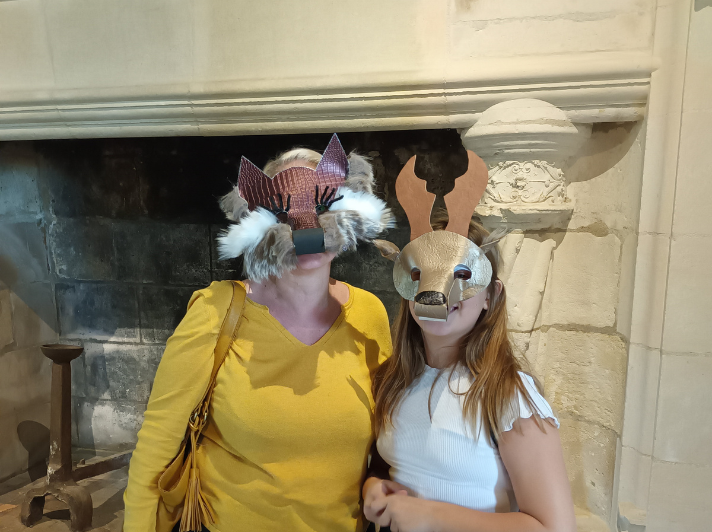 For families
During the school vacations, children's workshops are offered to make them discover the castle's history and have fun at the same time. Ages 5 to 12.
Info
These workshops are family events. See the Agenda for details of how to access each event.
See the family events calendar
To prepare or deepen your visit